If you've wandered down the big road of Highway 29, you have definitely seen the almost lime green sign of St. Supery alongside the rows of wineries. Maybe you've heard that they were bought by Chanel or perhaps you've thought about stopping by, or have visited it and had a good time; but there's something absolutely beautiful behind the estate and the winemaking that goes on there. We were lucky enough to get a peek into all the magic behind creating the experience of an iconic winery along the Highway 29.
Our morning started out a little different than most, as we met up with Emma Swain, CEO of St Supery and after some coffee and bagels we were off… to the Dollarhide Ranch which was nowhere near Highway 29. Nestled in Pope Valley, the Dollarhide Ranch is the ground that grows the distinctive Cabernet Sauvignon and Sauvignon Blanc grapes for St. Supery among other varietals.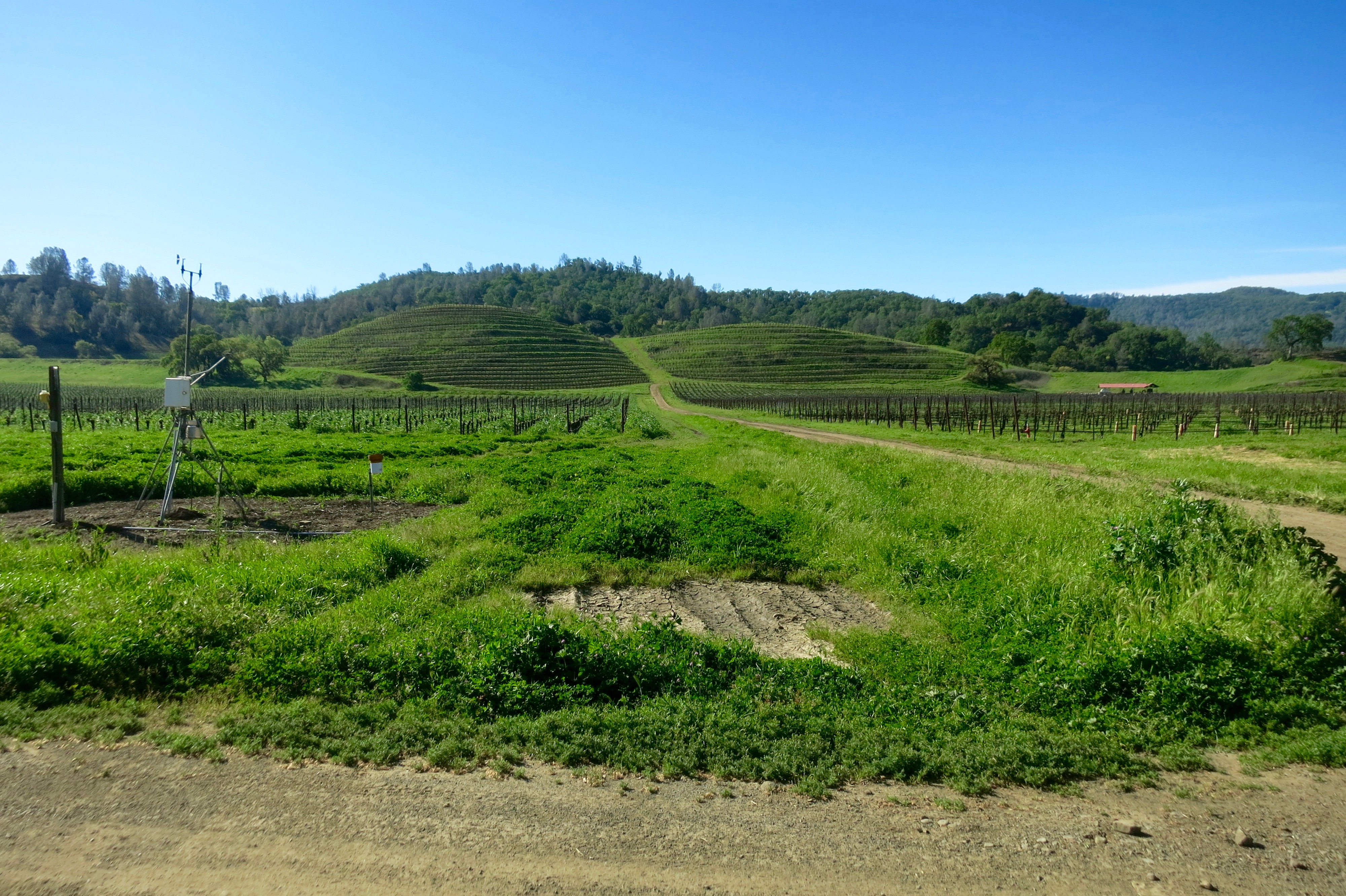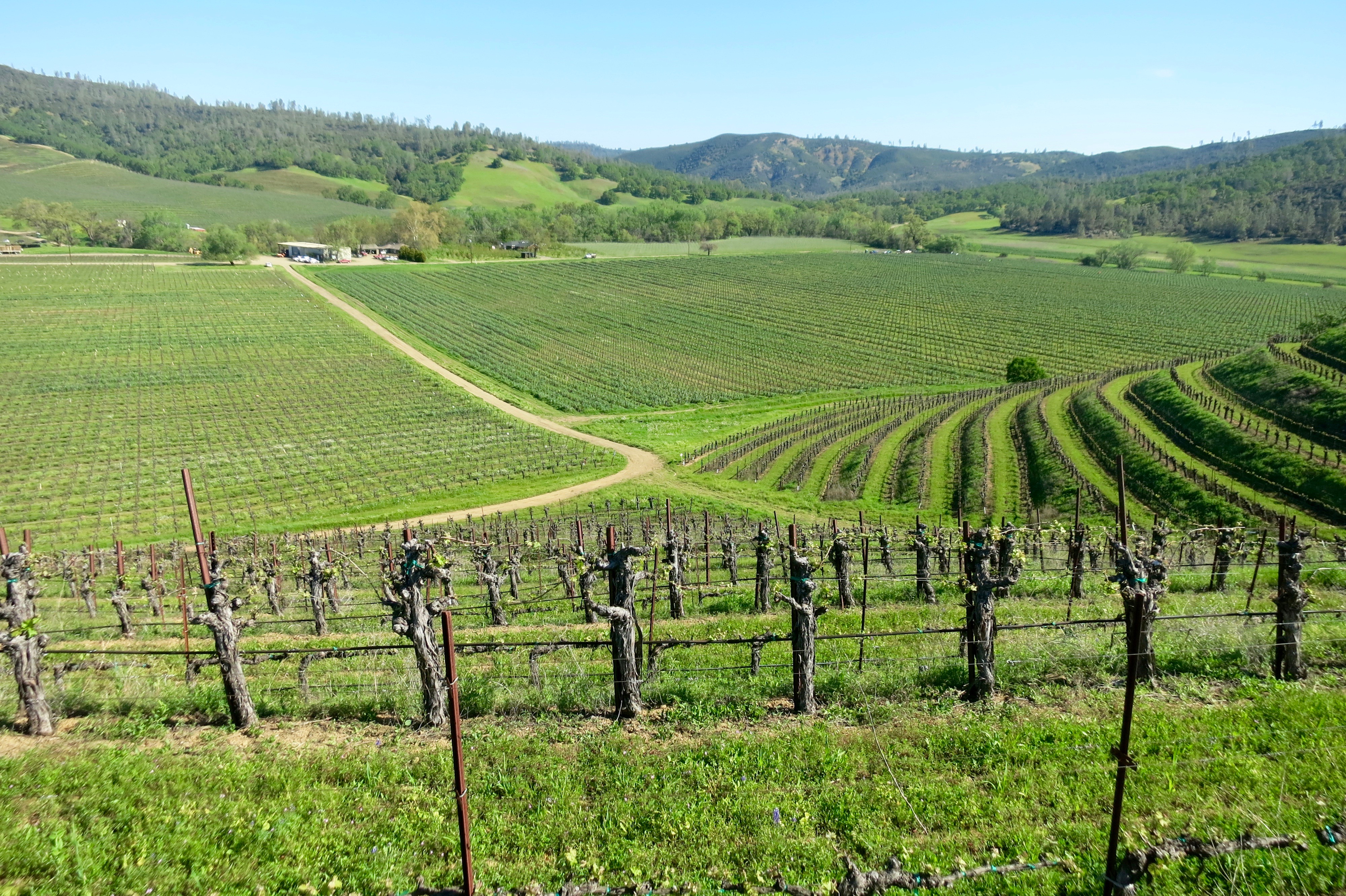 Emma went on to take us around on a buggy ride through the vineyard, specifically pointing out certain blocks of Cabernet or Sauvignon Blanc, listing reasons why each were planted in the specific area, or showing us which of the grapes would likely be represented in their bottles. While we have been in vineyards before, the Dollarhide ranch was absolutely massive, and if we were on foot, it would've taken us forever to get around!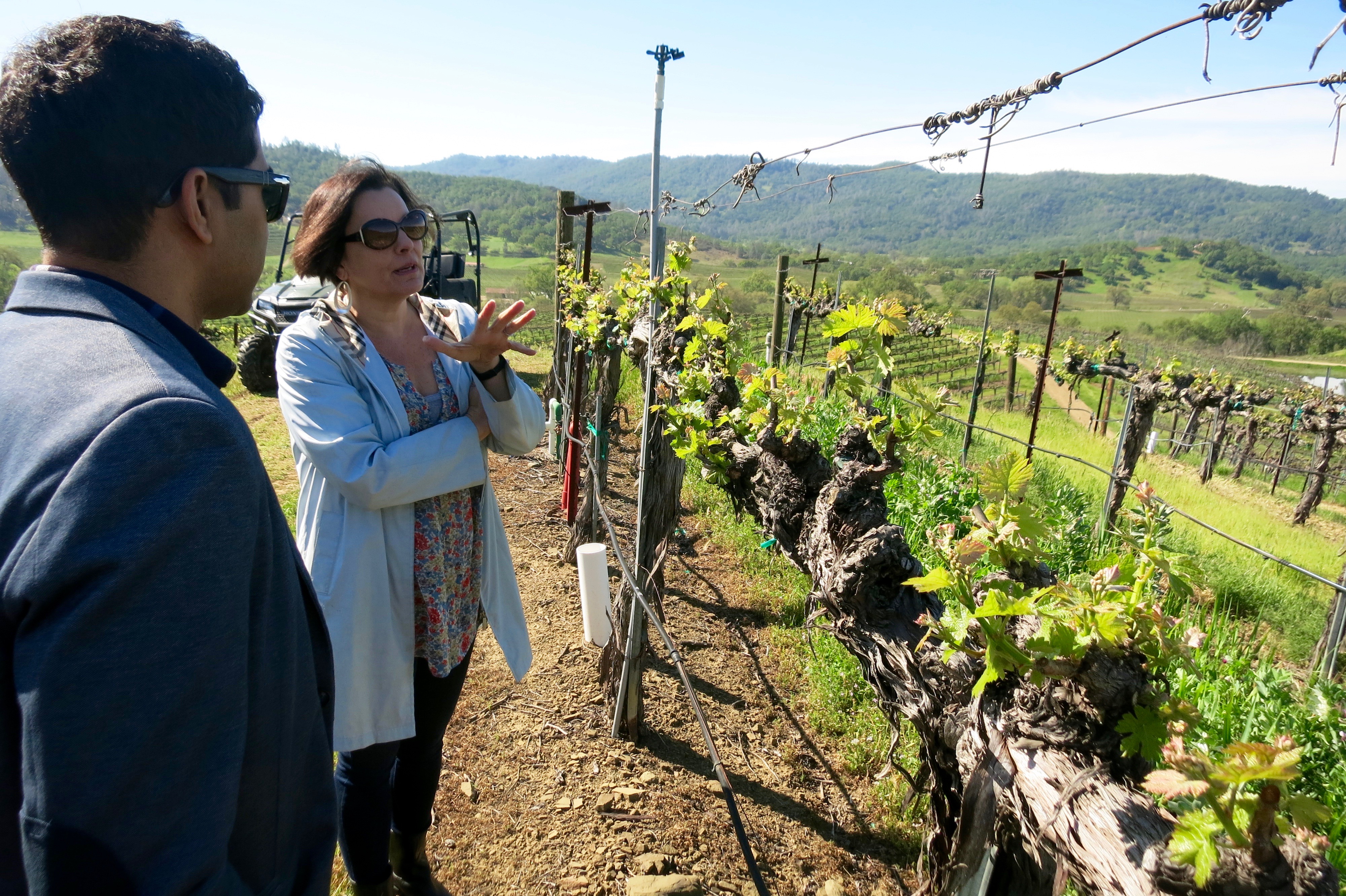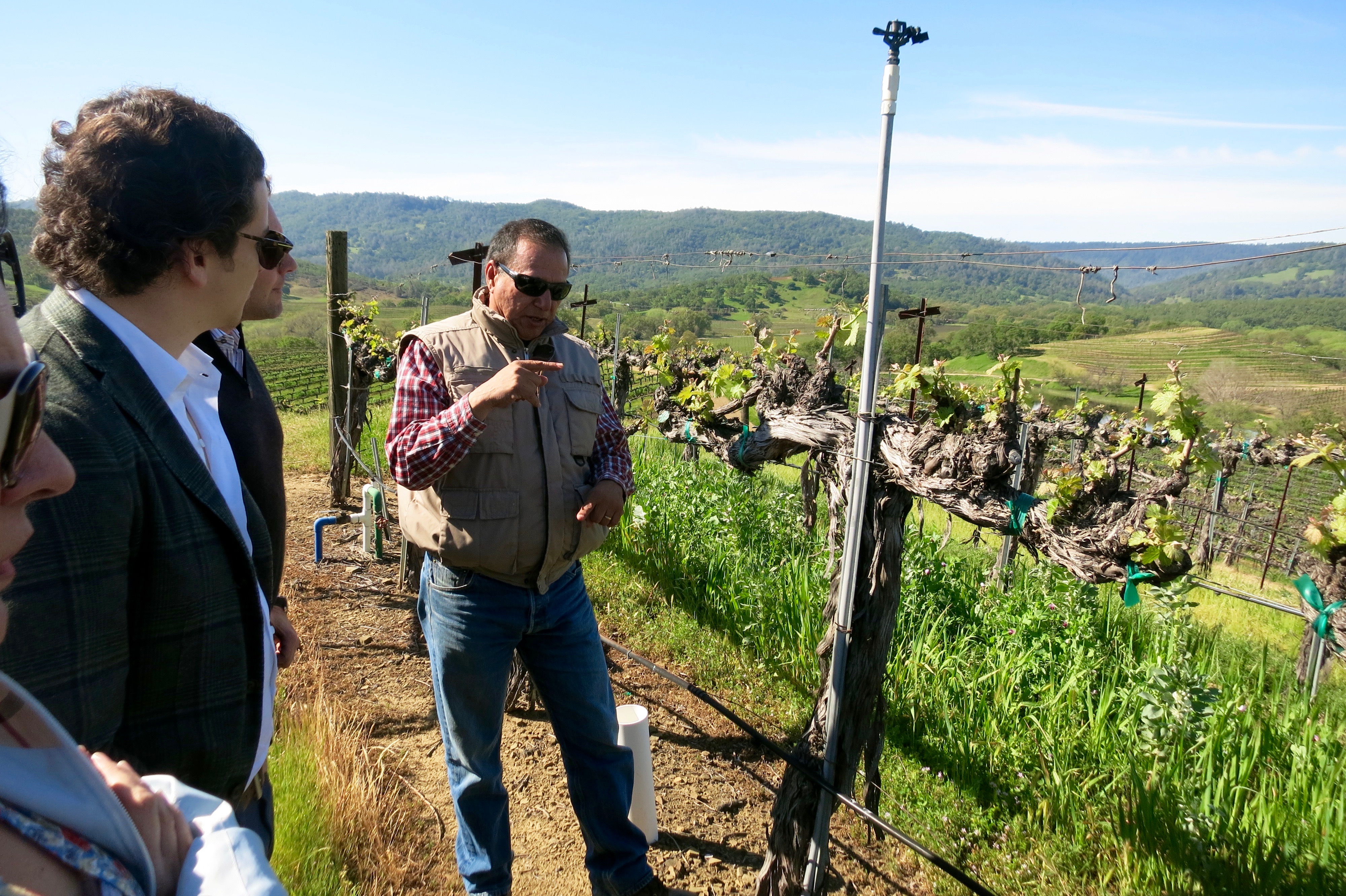 Among the beauty of it all the vineyards sat a huge lake brimming wildlife, it seriously was an ideal place to just sit back, relax and enjoy the scenery. However, we weren't there to lay around, we were here for the wine! After another tour to view younger vines with the vineyard manager, we got off the buggies and drove our way back to Highway 29, where we ended up at a more familiar setting of St. Supery.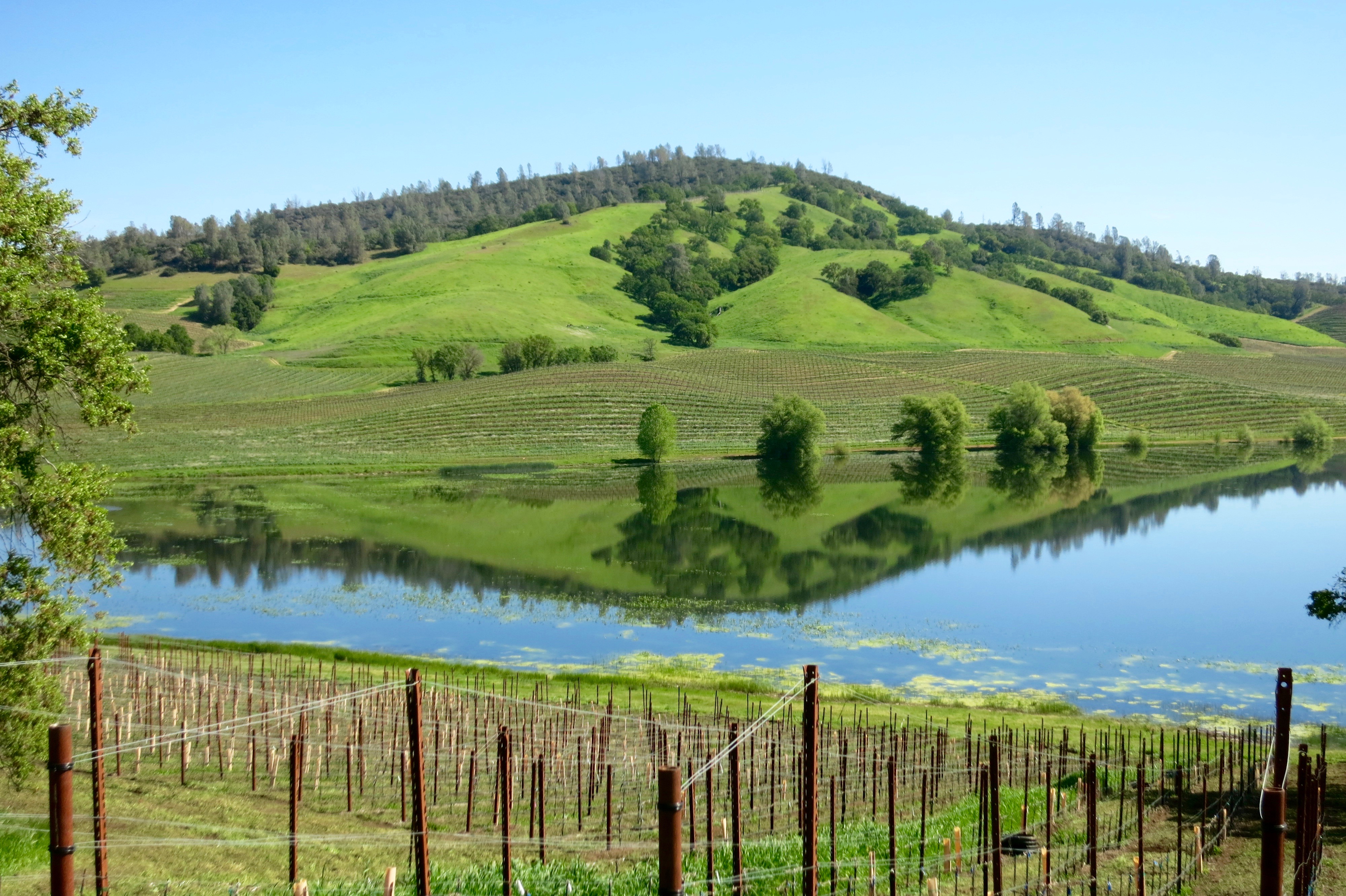 As we entered the winery, we were greeted by our wine educator with a glass of their Elu (semillon and sauvignon blanc blend) and brought up to a private tasting room on the second floor The tasting room was beautifully laid out, as we had all the wines ready to go, and had a views to the fermentation and barrel room, it was quite the setting to be in.
On our table featured a charcuterie and cheese plate, as well as six glasses laid out that had been decanting in glass for over an hour. Upon further inspection, we noticed that each of the glasses were all different wines, notably all of them coming from the noble grapes varietals. This is what we were here for, so we dove right in!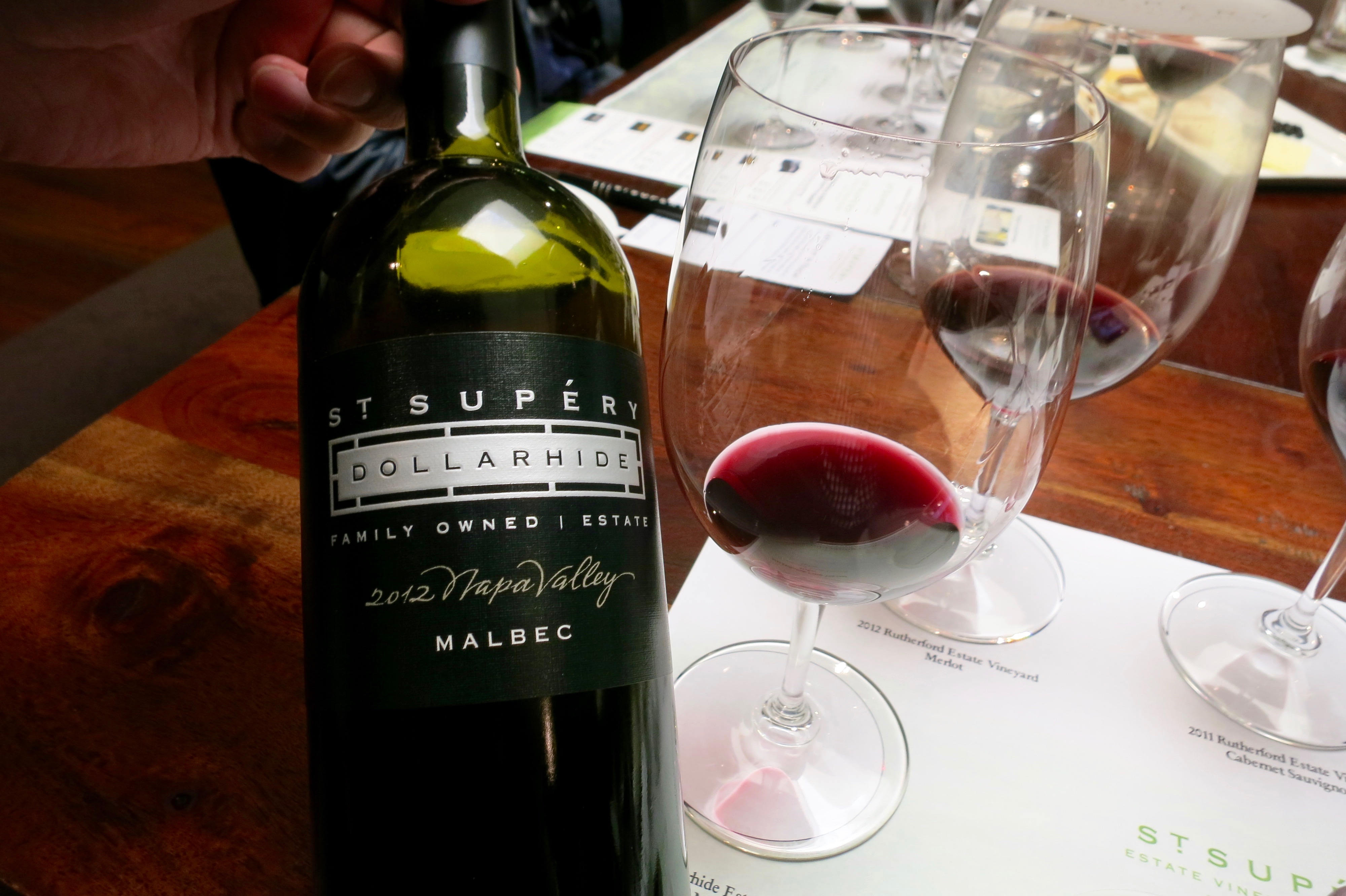 2012 Dollarhide Estate Vineyard Malbec – Full bodied wine with notes of meat, pepper, blueberry liqueur, that finished finished big and tannic. We gave this a 89 points at  $50/bottle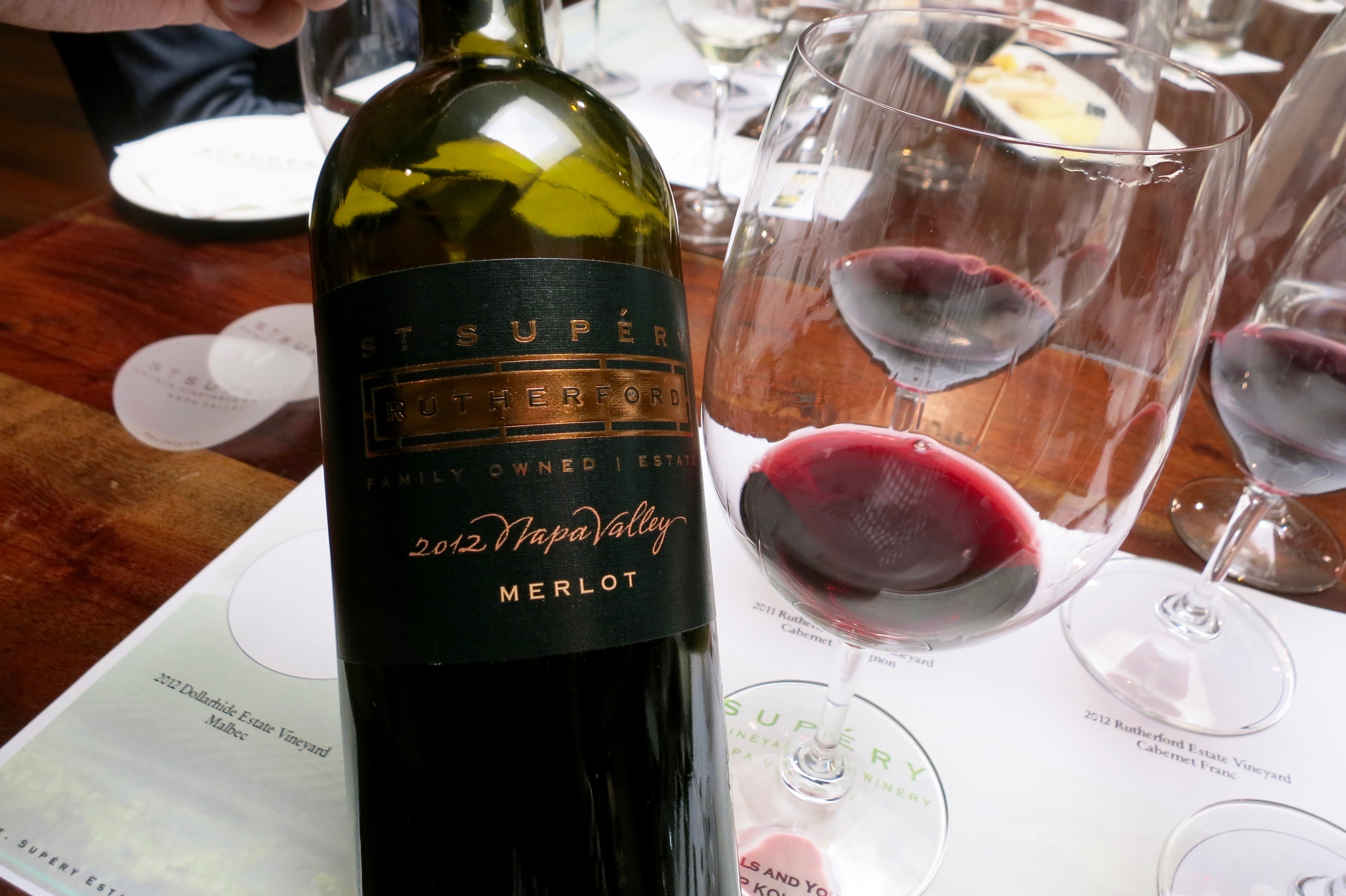 2012 Rutherford Estate Merlot – Deep and full bodied wine with notes of brown spice, toasted oak, mocha, vanilla and blackberries. We gave this 90 points at $50/bottle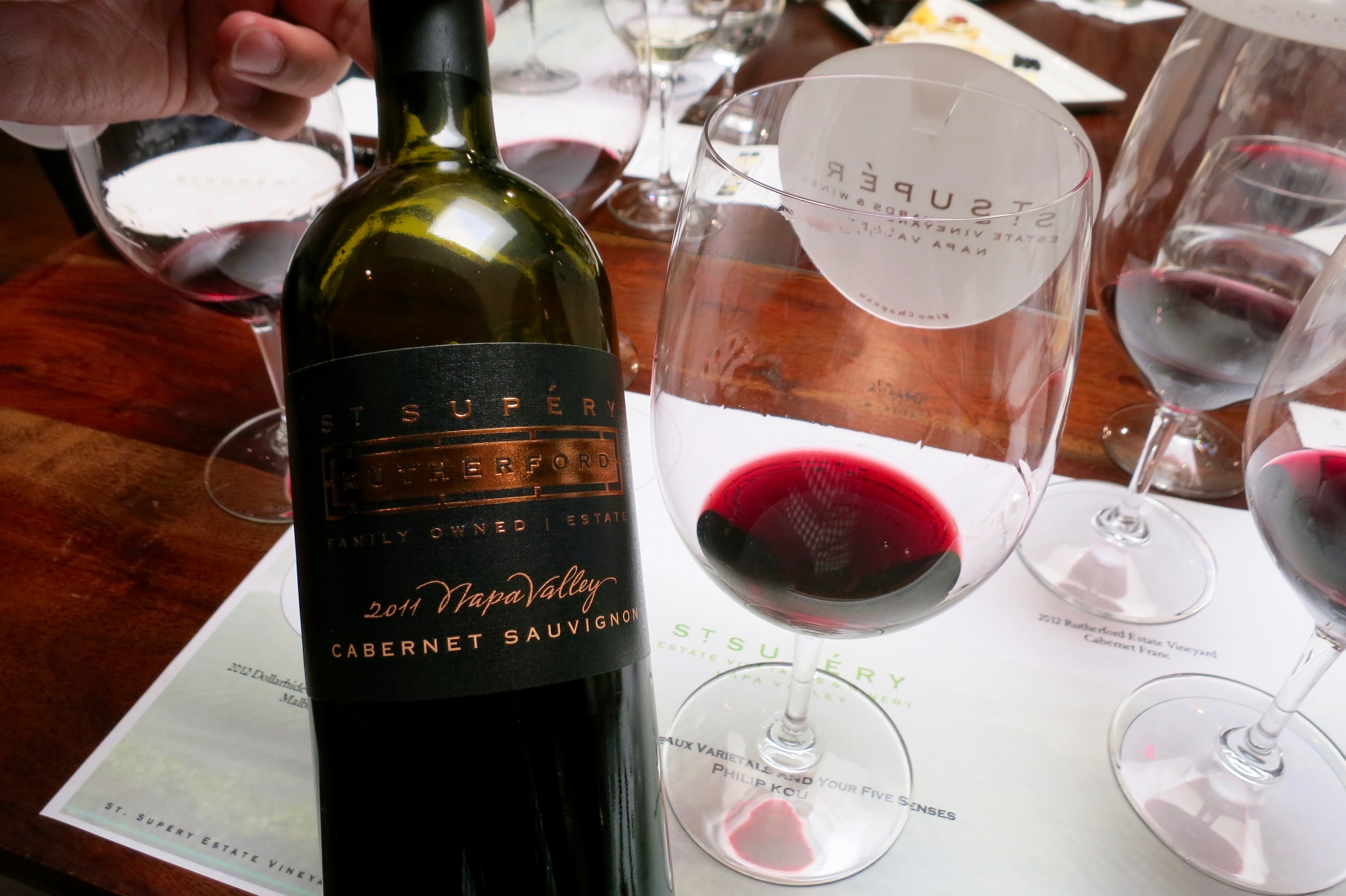 2011 Rutherford Estate Cabernet Sauvignon – Leaner on the palate, still a full bodied wine with notes of dark chocolate, graphite, oak, coffee, blackberries, and red cherries with toasted oak. Finished with big tannin and fine acidity. We gave this 90 points at $100/bottle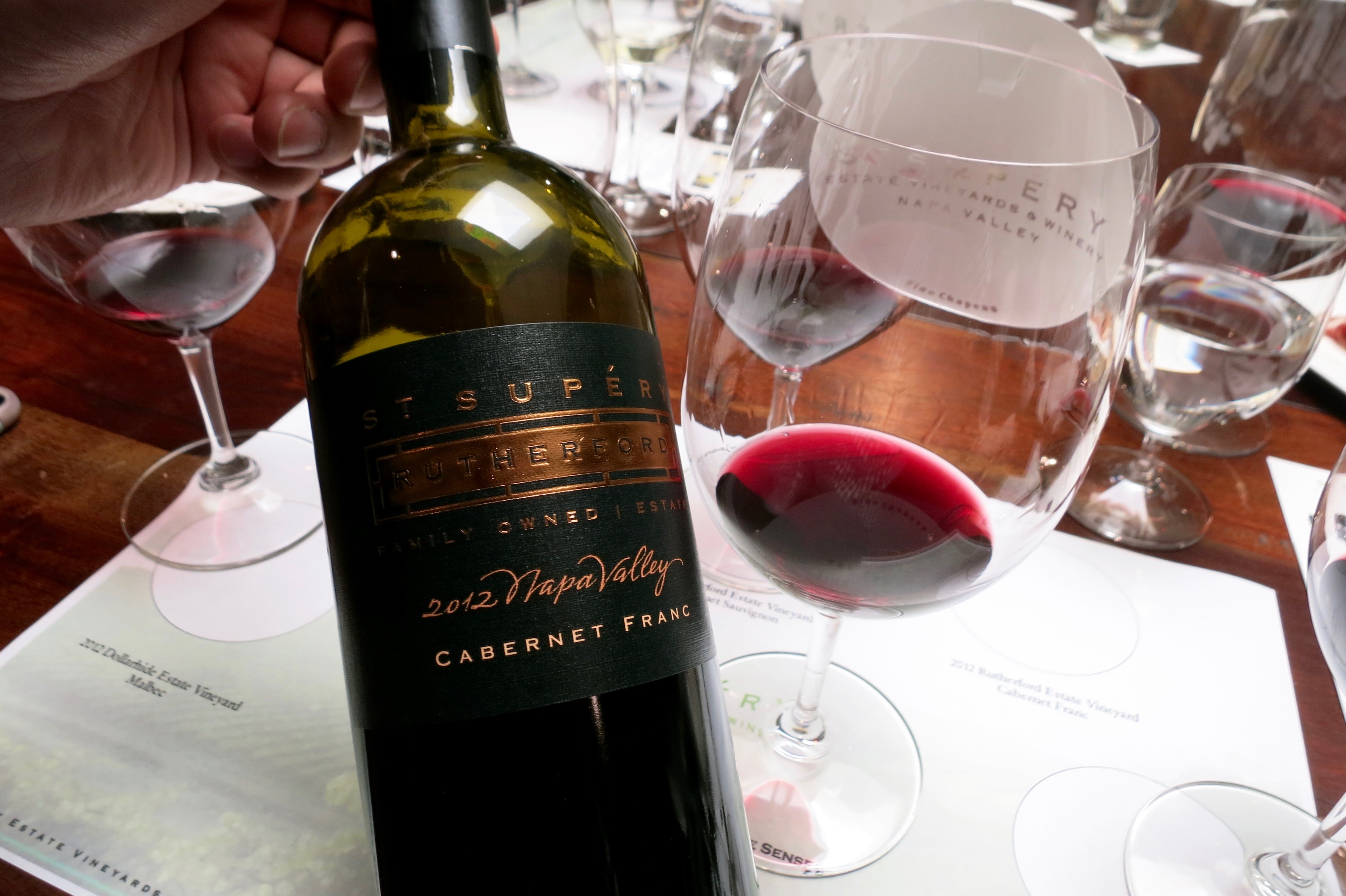 2012 Rutherford Estate Cabernet Franc – A really fun and exciting grape, another wine with great depth and length, notes of blackberries, vanilla, charred oak, cassis, finishes with good acidity and tannin s tructure as well. We gave this 92 points at $65/bottle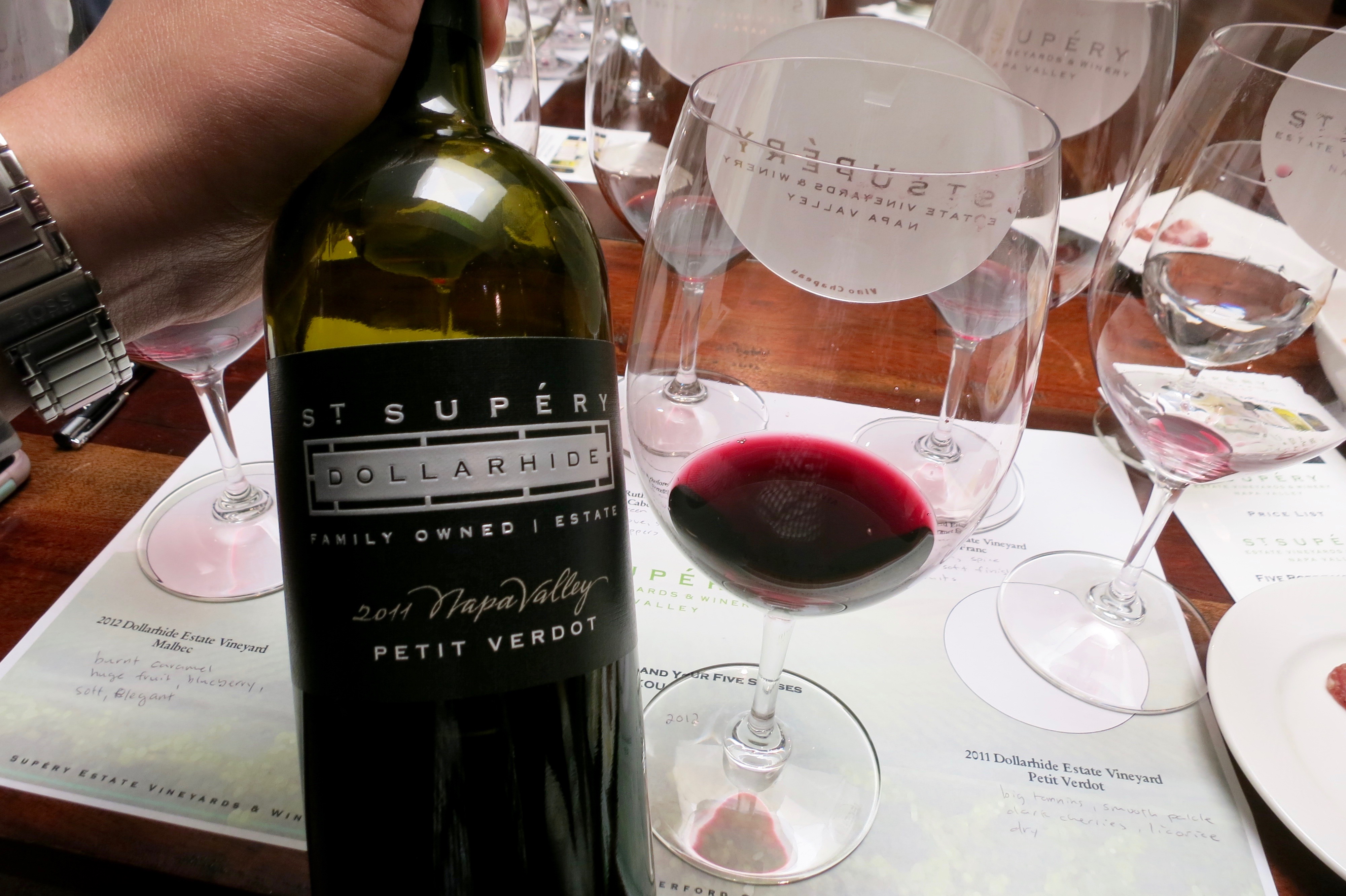 2011 Dollarhide Estate Petit Verdot – Again much like the 11 vintage, still a lean wine, but full bodied, notes of blueberries, cinnamon, blackberries, mocha with big tannins and nice acid on the clean finish. We gave this a 90 points at $50/bottle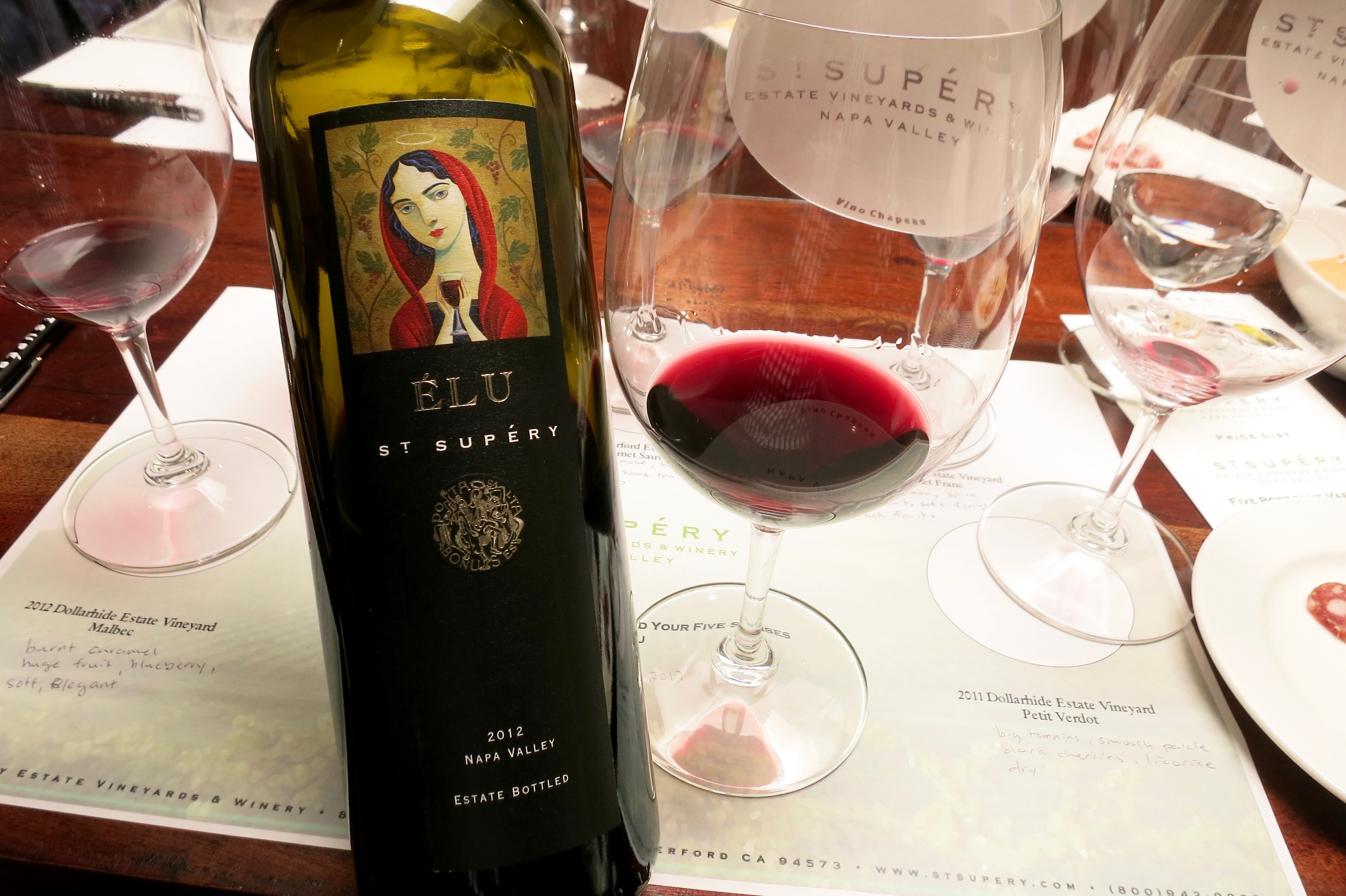 2012 St. Supery Elu Napa Valley – This wine is a blend of the noble grapes (unlike the single varietals tasted before), made to be like a bordeaux blend. Notes of cassis, blackberry, dried herbs, blue florals, pepper, vanilla and molasses. Nice texture and density, silky mouthfeel and fine tannin structure. We gave this a 92 points at $60/bottle.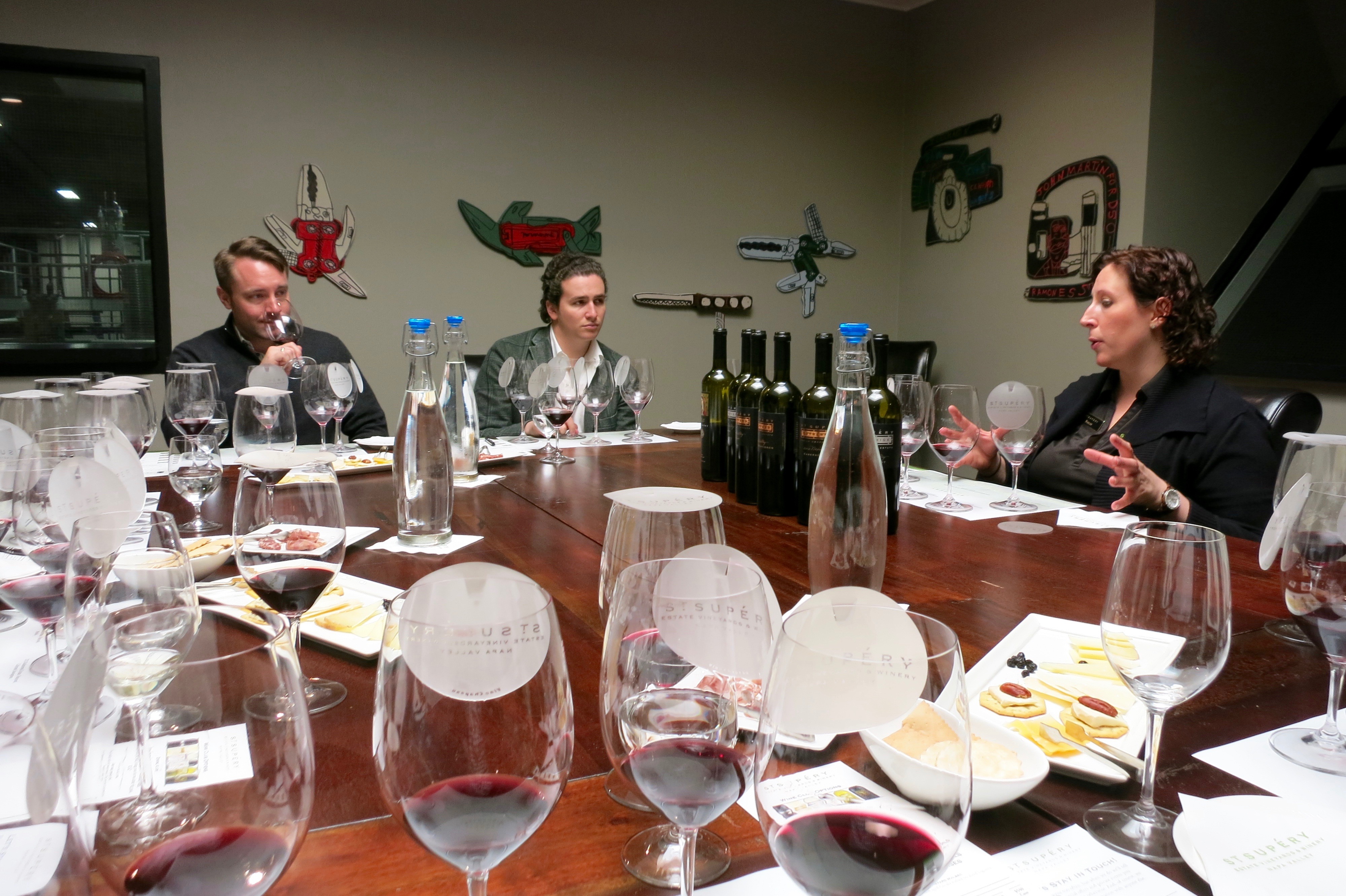 After a delicious assortment of cheeses, charcuteries, wine education, and of course wine, we were met up with Emma again and we walked out of the tasting room to have lunch in a nice grassy spot set up right outside the winery.Sitting at the table were glasses of the wines we just tasted, but this time we were able to enjoy it over a delicious meal. It was nice to sit down and just sit down and enjoy the beautiful Napa weather, and have a meal with wine, this seriously was everything that we loved about Napa!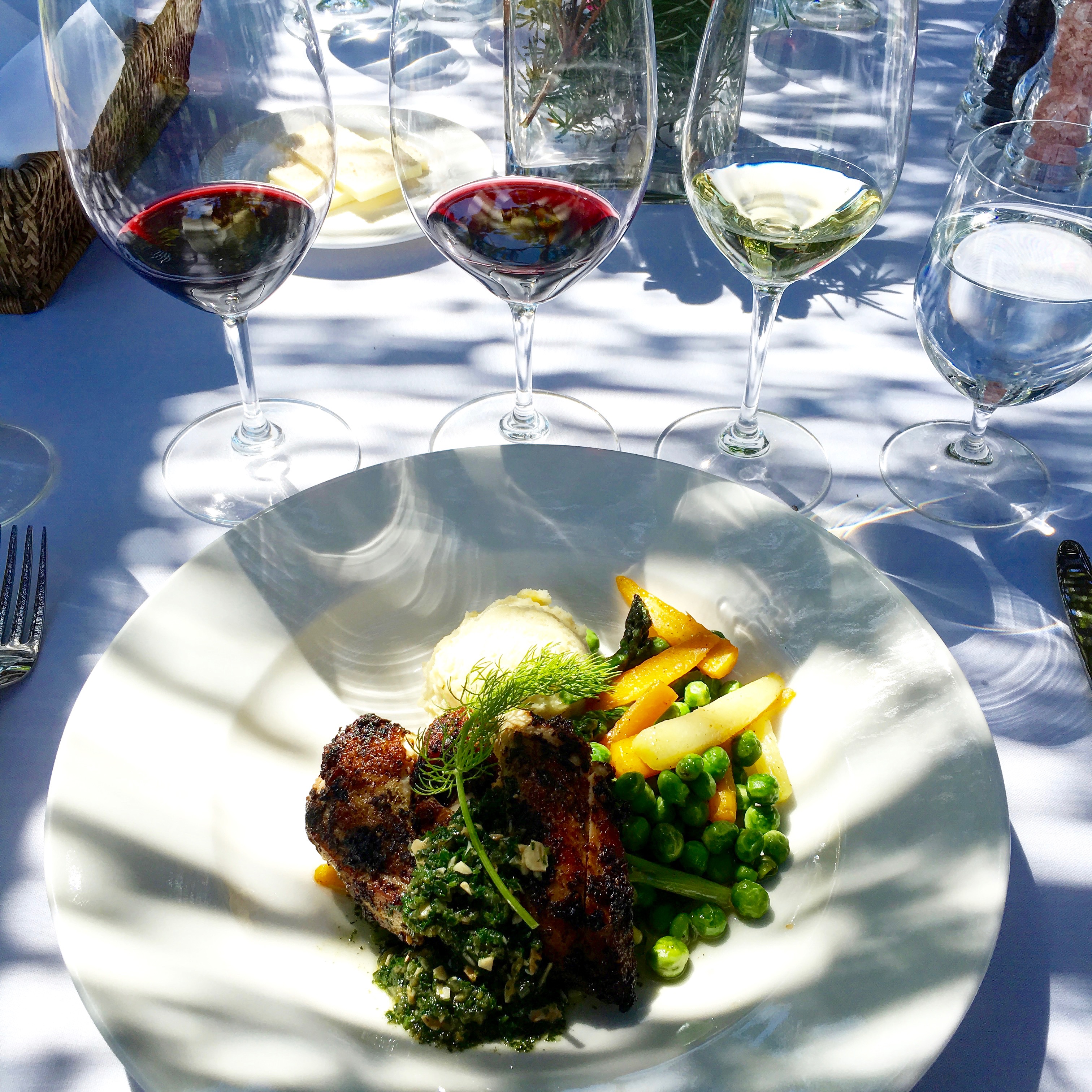 We had one more treat before in store for us as we enjoyed our meal, as Emma requested for us to try one last wine!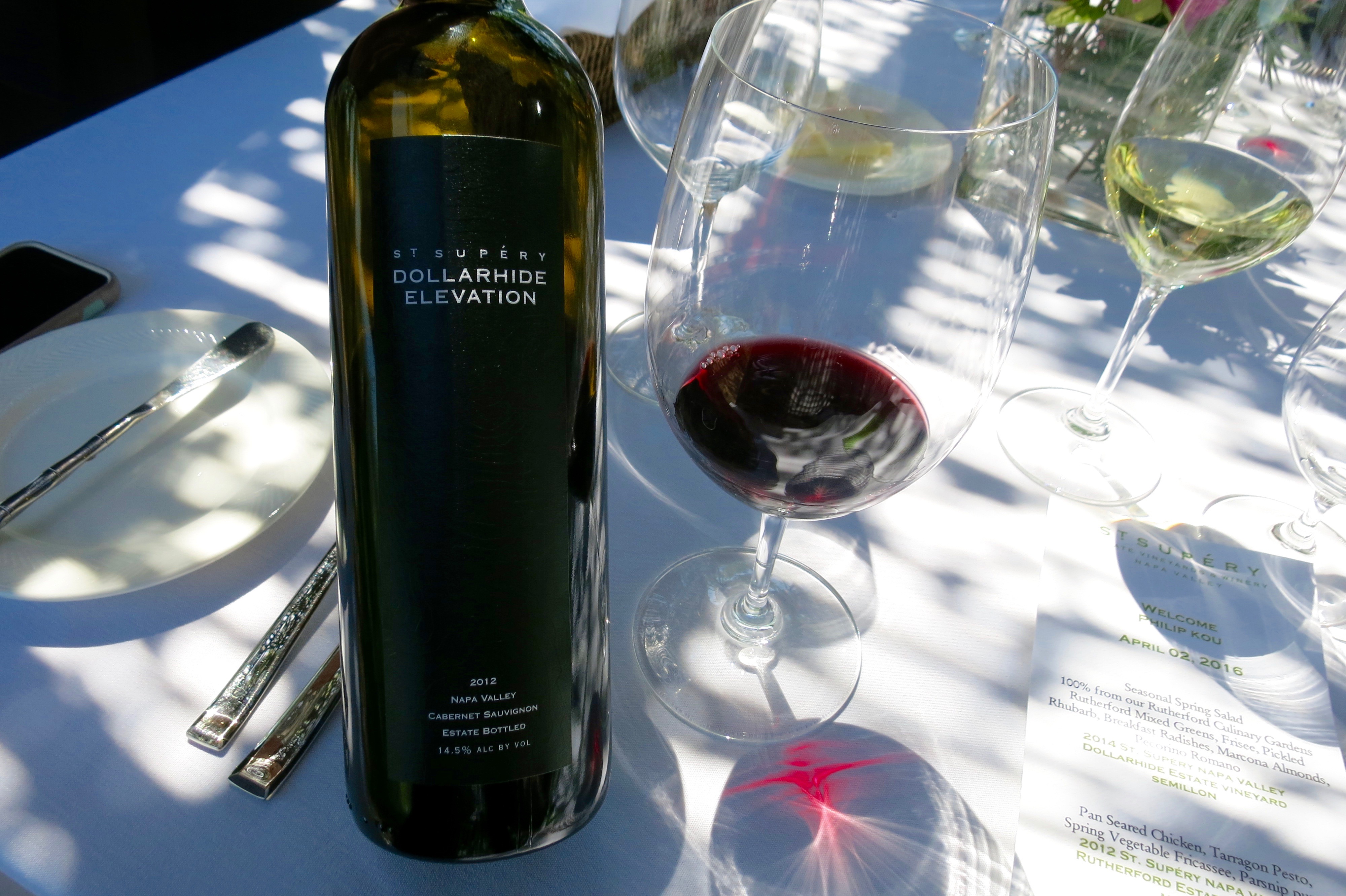 2012 Dollarhide Elevation Cabernet Sauvignon – Really deep and brooding wine, notes of plum, vanilla, cassis, currant, juicy blackberries, asian spice and cocoa made for a luxurious and deep mouthfeel. Lengthy finish with finely integrated tannins made this a real treat to end our tasting with St. Supery. We gave this a 94 points at $85/bottle.
As we finished up the last of our wine, we really savored the environment that surrounded us, knowing that an experience like this was probably not in the near future. It was a truly exciting day from start to finish, although it was barely past 1pm…but being able to travel through the beautiful vineyards all the way into the glass, it was truly a magical experience. We can't wait to go back.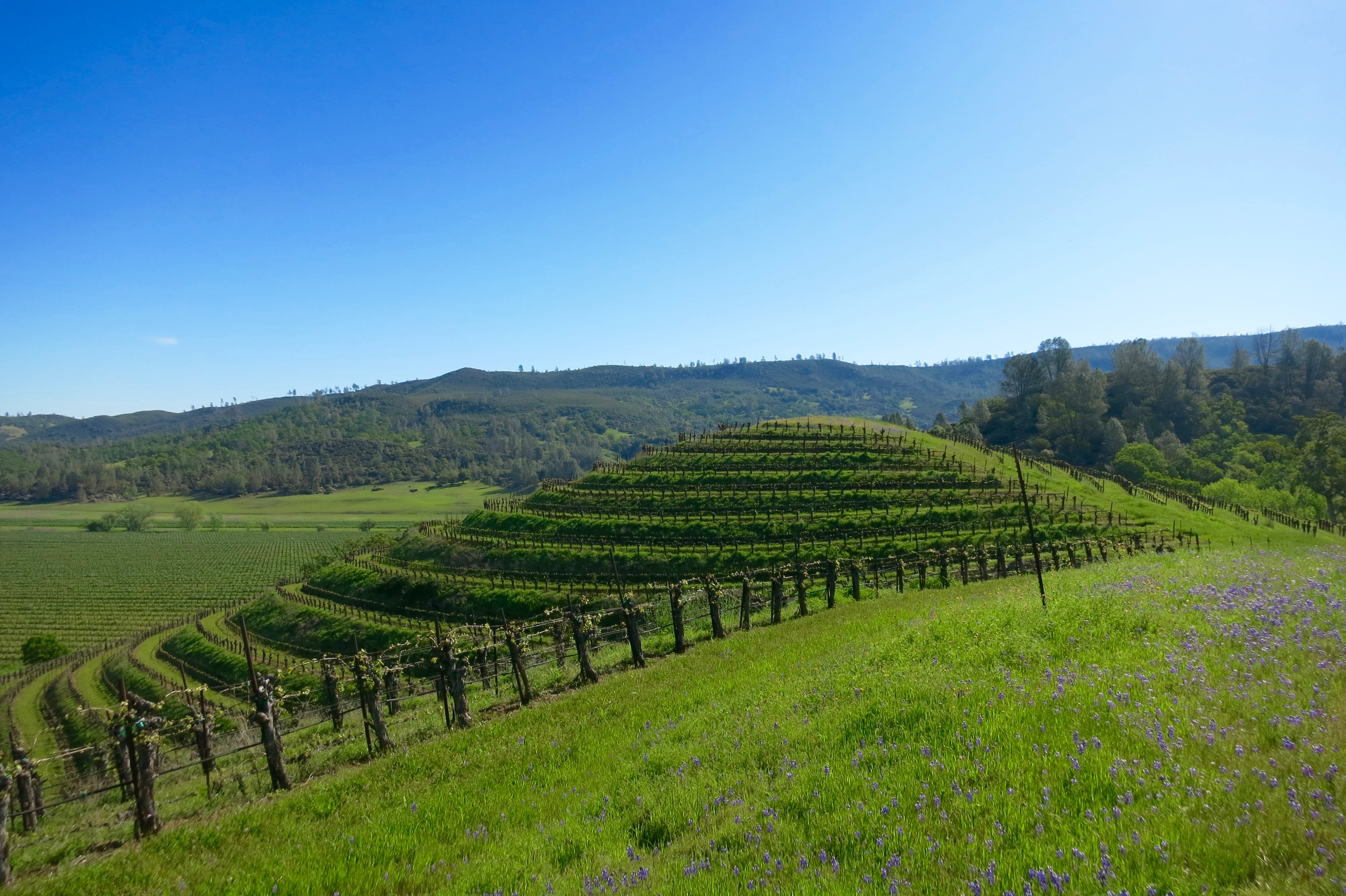 TheWineGuys Recommendation Level: Highly Recommended
St. Supery Winery
8440 St Helena Hwy, Rutherford, CA, 94573
707-963-4507
$25-40/person